Former Asante Kotoko attacker, George Abege wants the club to stop priding themselves in past glories and focus on how to return to their former selves in continental competitions.
Despite tasting success in both the CAF Champions League during the 20th century, Asante Kotoko has nothing to show for in terms of trophies in the elite competitions (Champions League and Confederation Cup) on the continent since they last won it in 1983.
Meanwhile, the Porcupines continue to pride themselves in the success they chocked in the past – two times champions of the Champions League (1970, 1983).
However, George Abege who recently left the club after an unsuccessful spell in Kumasi has advised his former employers to leave the past history behind and focus on building a youth system that will help change the fortunes of the club in the future.
"Not really Kotoko is a big club, there are some loopholes in Kotoko but from outside if you look at it you can admire a lot but once you go deep inside the club, you will find out that there's a lot of loopholes, he told Kumasi-based Wontumi Radio.
"Why am I saying this, because they need to invest a lot in youth football right now, if you look at their U20, they're only a few people, U17 never existed when I was there and they don't give enough time to for those youth to have the courage to carry on and believe that after one, two, three seasons I will be able to deliver in Kotoko,
"Football is not spoken, football is played on the pitch and not at the office nor the roadside so whatever you do on the pitch will determine whether what you're doing was right from outside or not because what they display on the pitch shows that Kotoko is not big enough,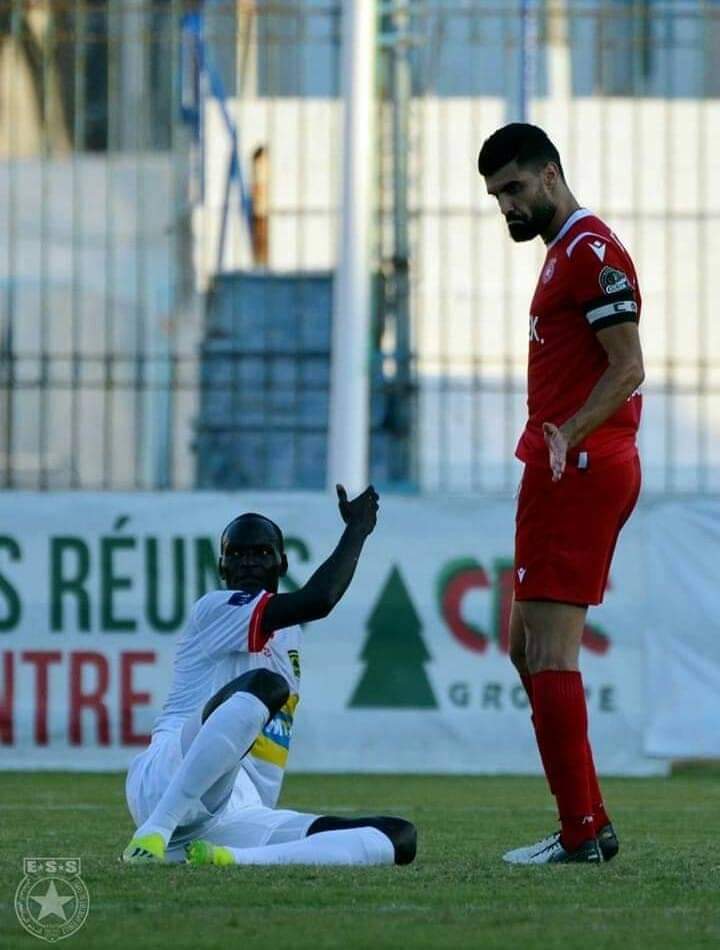 "BUT in terms of facilities I think it's good, they have a bus and somehow organised club, they've got training pitch but the training pitch lacks a lot so there's a lot of things this team need to do to be called a big team because I was there and saw it SO for it to be at pal with the so-called big teams in Africa, there are a lot to be done on the ground before they come on the pitch,
"I always wish Asante Kotoko the best but I also wish they could do something about that because it's not good for a club to always boost itself with their past history than to look at the future."
Abege joined the Porcupines last year from Kenyan side Kariobangi Sharks. However, he could not nail a starting spot in the team and saw his contract terminated earlier this year.
Check his stats below…
#KotokoOnThisDay in 2019

Asante Kotoko completed the signing of George Abege from Kariobangi Sharks

🗓️ 5 Months in Ghana
🏟 5 Games (CAF Comp. & Prez Cup)
⚽️ 0 Goals
🎯 0 Assists
🏆 1 Trophy

The BIG MAN from 🇺🇬Uganda 🌠#AKSCnews 🔴 pic.twitter.com/7rVwEgAi87

— 𝙆𝙊𝙏𝙊𝙆𝙊 𝙉𝙀𝙒𝙎 🔴📰🗞 (@AKSCnews) July 13, 2020