If supporters slept at stadiums a day before a match or they had to travel over 15 hours to watch an Asante Kotoko game and possibly had to defy the fullness of a stadium to climb telecommunication masts, houses, poles and wire mesh; then it was just to catch a glimpse of Stephen Oduro. Undoubtedly, a Kotoko player who made every moment on the pitch memorable.
He turns 38 today and we'd be remiss if we didn't remind you all of his incredible footballing achievements while playing for Asante Kotoko SC.
From his boyhood days with Cornerstone Babies as a teenager, Oduro was destined for greatness. He graced the field with so much dexterity, uniqueness and devoutness. Oduro's unique potential caught the attention of the technical team of Asante Kotoko and in 2000, the diminutive midfielder begun his wonderful career with the Kumasi based side.
From the stands of the Baba Yara Sports Stadium, the fans felt this was the player they have craved for. Straight, skillful, brilliant on the ball and his sublime eye for goal. After few years with the Ghana Premier League giant, Stephen Oduro established himself as one of the finest players Kotoko have produced in modern times.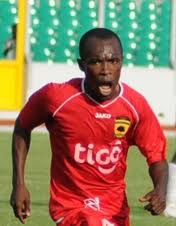 "Tico Tico" as affectionately called, dribbled with impunity and sheer brilliance. Defenders always grumble on Oduro's feet. With the exception of Bernard Dong Bortey, there was no single player who could score from dead-ball than Stephen Oduro. He was just perfect at free-kicks. Till now Hearts of Oak fans are yet to come to terms with how Stephen Oduro bent the ball into the net in the famous 2-0 win in Kumasi. Oduro spent almost his entire time with Kotoko and won the hearts of the Porcupine fraternity becoming the "darling boy" of the team.
The highly revered midfielder was an integral member of the Kotoko team which won the league in 2003, 2005, 2007, 2008, 2011, 2013 and 2014 and 2x FA Cup titles in his 17-year illustrious career. He also reached the finals of the CAF Confederation Cup with the club in 2004.
In his almost two decades presence in the Ghanaian topflight division, Oduro played with an unwavering assurance in midfield, whether further forward or from deep. His clinical, low-profile style, ironically, made him stand out in Kotoko's star-studded teams, while helping him to a trophy cabinet to reward him for his unflinching loyalty to the club.
He humiliated opponents for fun, throwing out nutmegs like they were party favours. This was a player capable of slotting into any side without fluttering. His talent alone meant that bedding into new systems and styles was effortless, but his hard work and dedication made it.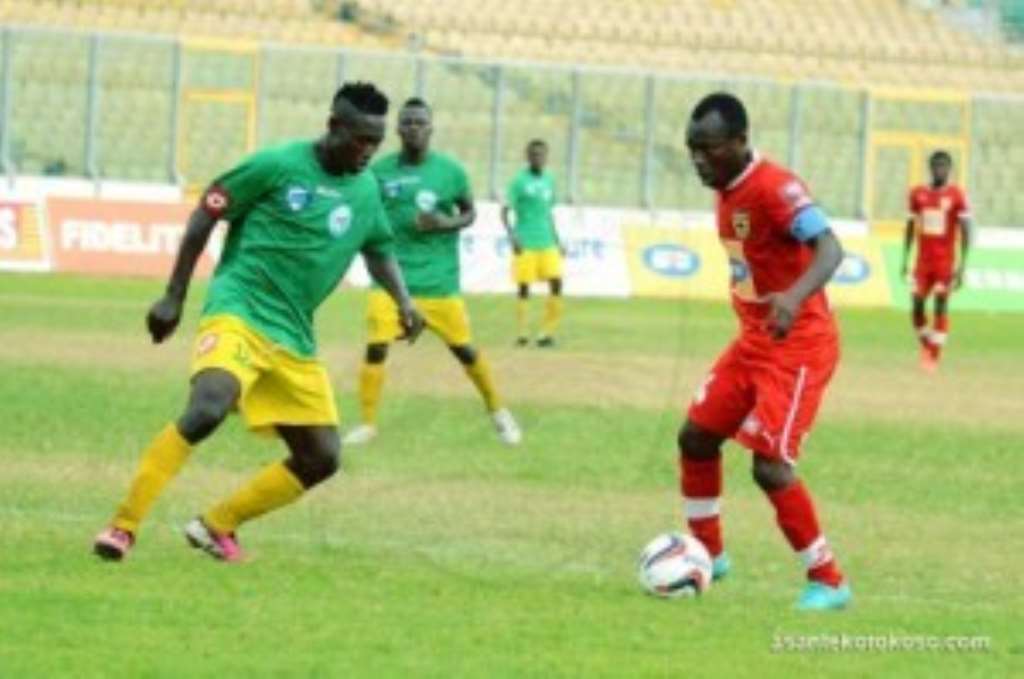 Oduro also had his moments with the national teams. He retired in 2017 and is currently in the United States of America.